Utilize our expert SEO services to drive traffic and get qualified leads.
India-based Google and HubSpot partner. Providing services globally.
Increase Your Rankings and Profits with SEO and App Store Optimization
Gurish IMA is an SEO company with a track record of success in using SEO tactics to improve SERP rankings. We support growing app conversion rates to increase downloads by enhancing an app's visibility and user attractiveness in the app stores. Utilize the power of efficient SEO to stay ahead of your competition.
Optimize Your Website From The Best SEO Services Provider Agency In India
Outrank your competition with the best SEO and App Store Optimization strategy in india that include creative meta details that will guarantee clicks and conversions.
Risk-Free SEO Audit
Right away, you can observe our level of knowledge. To learn where you're succeeding and what you need to keep succeeding, request a risk-free SEO audit. We'll do a technical analysis of your website or app and offer you with a detailed performance report.

Social Media Optimization
To manage and expand an organization's message and online presence, we employ social media networks.
We employ social media optimization as a digital marketing approach to broaden consumer knowledge of new goods and services, build relationships with clients, and counteract any bad news.
Google Maps and Local Optimizations
More potential clients are directed to your unique business, and it has an effect on how Google perceives you and how you appear in organic searches. Google Maps makes it easier for customers to find your company, gives them a quick way to get in touch with you, and promotes visits to your storefront or website.

Content Creation for Important Landing Pages
It converts more traffic because they are focused on one goal or call to action by providing information about a specific offer or item.

Its simple design and limited navigation prevent visitors from becoming sidetracked by numerous links that go off the page and away from their intended aim.
On-Page Optimization
In order to determine whether a searcher's query is pertinent to your site, on-page SEO aids search engines in examining your website and the information that is associated to it. Online business growth is heavily impacted by proper on-page optimization. You expand your audience, improve your search engine rankings, and connect with clients who are especially looking for a product similar to yours. It aids in boosting website traffic.
Off-Page Optimization
It aids in increasing a website's domain authority and recognition. Without it, your website will continue to rank lower than websites with stronger leads. The widespread consensus is that a page's ability to rank still heavily depends on the trustworthiness, relevance, and authority that a good Off-Page SEO can afford.
App Search Optimization
It is a fantastic long-term marketing strategy. Once you set it up, you can get more organic downloads with zero or minimal additional investment. It improves an app's visibility and user appeal in the app stores and increasing app conversion rates to get more downloads.
Keyword Research
The ideal keywords to target can be found with the use of keyword research, which also offers useful information about the Google searches that your target market is actually making. It helps in getting An engaged audience, and Increased conversion and also Prioritize your time. 
Beat The Competition
Adding fresh content to your site makes it more appealing both to the search engines and their automated indexing programs, as well as the people who read your pages. To beat the competition for your business, Gurish IMA's Search Engine Optimization specialists develop a special, personalised plan that is suited to your objectives.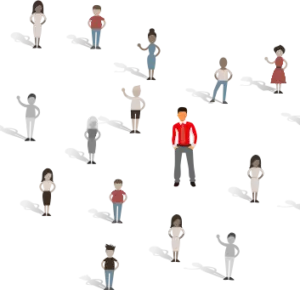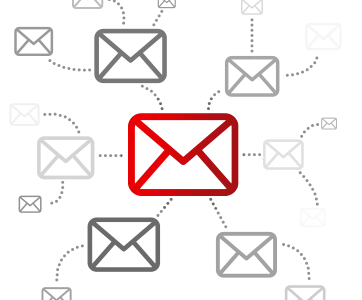 Inbound Leads
With the help of inbound marketing, you can attract customers' attention, make it simple for them to find you online, and engage them in your brand's philosophy and operations. Through education and information, inbound marketing finally persuades clients to engage with, trust in, and purchase your good or service.
Long-Term ROI
Gurish IMA wants to help you outperform your competitors for a very long period. You may keep bringing in more business with an organic SEO strategy without making further efforts.