INNOVATIVE AND EFFECTIVE GRAPHIC DESIGN SERVICES
Branding & Design Agency based in Dubai, UAE. Delivering across the globe.
Marketing
Our graphic design team can help you create and implement visually attractive campaigns. For all of your inbound marketing initiatives, including your website, social media platforms, blogs, landing pages, infographics, emails, applications, and any other marketing channels, we create conversion-optimized graphics. Additionally, we'll help you make the best first impression on visitors and reinforce your brand among your present clients.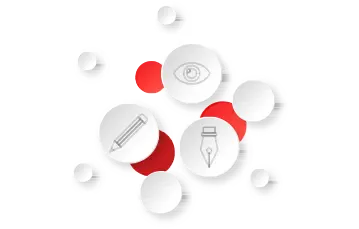 Advertising
If you've decided to invest money in attracting new clients and raising awareness, you'll need to make sure your message is engaging enough to move your audience toward the activities you want them to do. We organize all of your graphic design needs for eye-catching images, video graphics, printed advertisements, and more.
Branding
The success of every business depends on having a powerful brand identity design. It influences every facet of a company's marketing strategy and aims to promote both corporate objectives and client satisfaction. We produce a diverse range of brand assets, including typography, CSS, imagery, iconography, patterns, printed papers, etc., to improve your overall visual experience.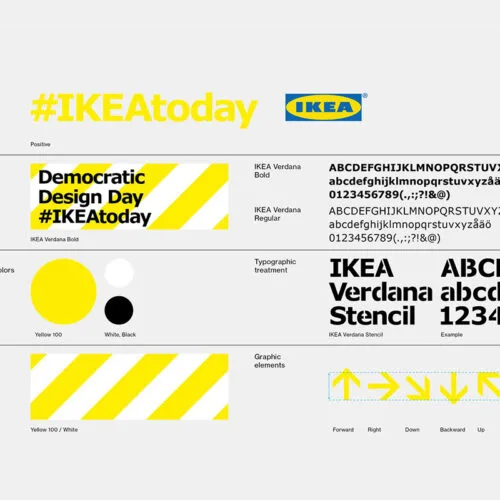 Brand Guidelines
The crucial tool for businesses that provides clear instructions on how to successfully express a brand is the combination of Identity Guidelines and Brand Book that we provide. A corporation may maintain consistency across all of its communication platforms by describing its style, voice, corporate history, brand position, how it is utilized, and target audience. The Guidelines are beneficial in outlining for the marketing team and partners how the brand should be used and presented. This text leans heavily toward the technical.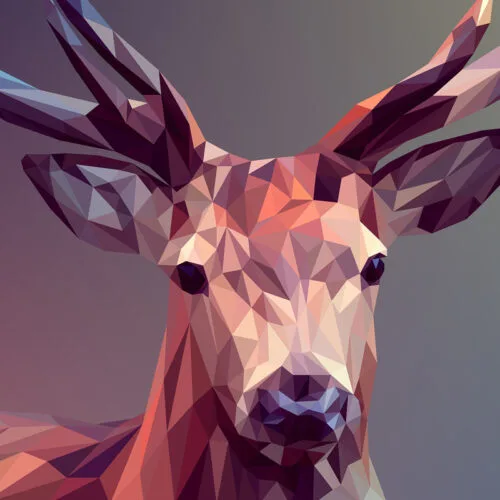 Digital Graphics
We produce powerful digital graphics in the form of logo design and redesign, digital artwork, presentations, drawings, infographics, and more. Dashboards and infographics for various purposes may help you represent complicated data, important ideas, and compelling stories with powerful images. We think that when different brains get together to solve problems, beneficial improvements result. Our skilled graphic designers combine difficult information into appealing, straightforward representations that your audience can easily remember.
Event Graphics
We organize all aspects of your event graphics needs, such as booth design, standees, banners, brochures, and more. To help you organize the most successful events and leave a lasting impression on your target audience, our team of professionals researches the newest trends and customizes the graphic-based solution that best suits your demands.
Web Design & Blog Graphics
Increase your lead generation with well-created CTAs, white papers, eBooks, blog graphics, landing page graphics, and case studies. We work with you to create attractive gated lead-generating materials that you can also use in email campaigns to increase brand awareness. Unique designs may not only captivate your viewers but also encourage backlinks and boost your SEO. Our graphic designers provide information that people want to share, which raises your search engine rating.
Social Media Posts
Social media engagement has become a crucial component of any marketing plan as social media platforms develop to reward genuine social connections. We assist you in developing genuine, high-quality graphics that are supported by our years of expertise in social media marketing and the most recent trends to appeal to a wide range of audiences. On all of your social media channels, our original graphics promote social interaction.
Online Ads
When choosing where to place your ads, it's also helpful to know which networks are most popular with your target audience. We ensure that we produce the greatest conversion-optimized advertisements that can speak for you online since creative design plays a crucial part in advertising strategy and outcomes. To make sure you get the most hits each time your ad is published online, create interesting ad copy visuals, banner advertising, and other promotional materials.