RISE ABOVE THE REST WITH EXPERT BRAND MANAGEMENT
Branding Agency based in Dubai, UAE. Delivering across the globe.
Logo Development
Having a logo is an integral part of making your brand a successful one
It Grabs Attention
 It Makes a Strong First Impression
It's the Foundation of Your Brand Identity
It Separates You From Competition
It Fosters Brand Loyalty
Your Audience Expects it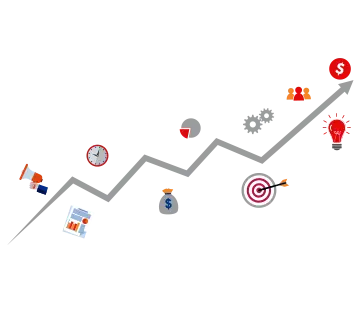 Brand identity
The visual components of a brand, such as its colour, design, and logo, serve to distinguish it from competitors in the eyes of consumers.
Increased Impact
We help you develop a distinctive brand voice with powerful, narrative-driven communication because we are the full-service branding agency that knows how to improve your impact. Make the impression you want by investing in high-quality branding to advance past other businesses in your sector.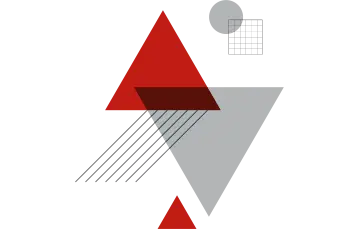 Brand strategy
A business plan's brand strategy describes how the organisation will establish rapport and favorability with the market. In order for customers to choose your company over the competition, your brand strategy must become distinctive in their eyes.
Logo & Brand Development
A strategy used  to make it easier for customers to recognise their brand and products and to convince them to choose them over those of their competitors.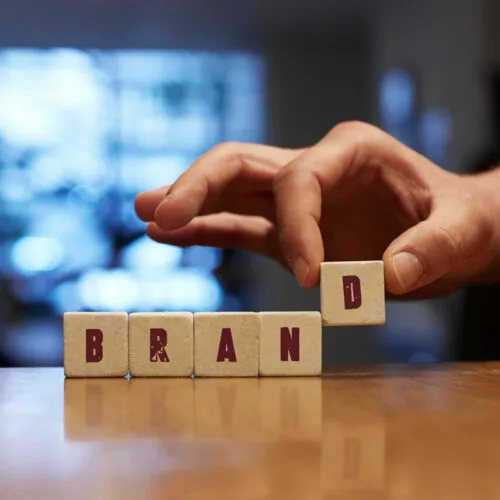 Brand Guideline
Brand guidelines specify the norms and expectations that should be followed while representing your company's brand to the public. It enable companies to maintain consistency while showcasing who they are, what they do, and what they stand for.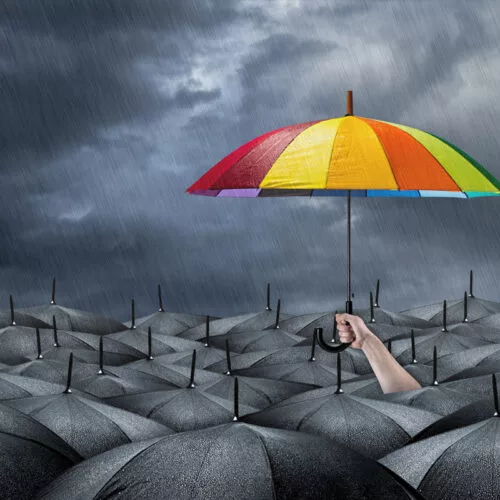 Packaging & Product Design
The purpose of packaging design is to achieve marketing objectives by effectively conveying the personality or function of a consumer product and resulting in a sale. Also ,Brand reinforcement will aid memory recall and It will create an emotional connection with your customers and increase their loyalty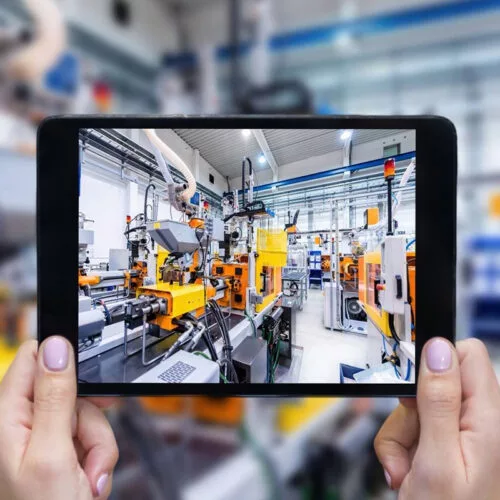 Brand Assets
Recognizable components that represent a company's identity are known as brand assets. Brand assets, which range from logos and typography to taglines, assist a company stand out from rivals and elicit connections in customers.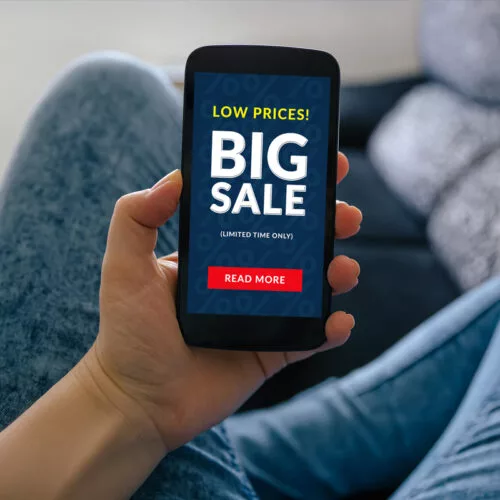 Brand activation
It The brand, as well as its goods and services, are very important. The purpose of brand activation is to increase the number of repeat consumers while giving audience members or participants a memorable brand experience.can be an event or a product sampling campaign using online solutions.